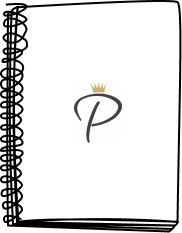 No trees were harmed in the making of our journals
Our "Wood-free" paper consists of chemical pulp fibers. It does not contain any mechanical pulp beyond a permissible content of 5% by mass.
FSC®-certified paper available by request.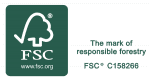 Founded over 25 years ago, Piccadilly is one of the world's leading journal and sketchbook publishers.

We are obsessed with journals & sketchbooks. Our goal is to produce products that elevate what's possible and inspire creativity and imagination, allowing our customers to fill the world with their creations.

Leading edge design, innovation, and high-quality products at unbelievable prices have made Piccadilly one of the fastest-growing stationery brands in the world. We care about preserving your creations. Therefore, we only use "Acid-free" paper on all our products that resist the yellowing and crumbling that comes with age.

Piccadilly products are sold in over 5000 stores nationwide and around the world.