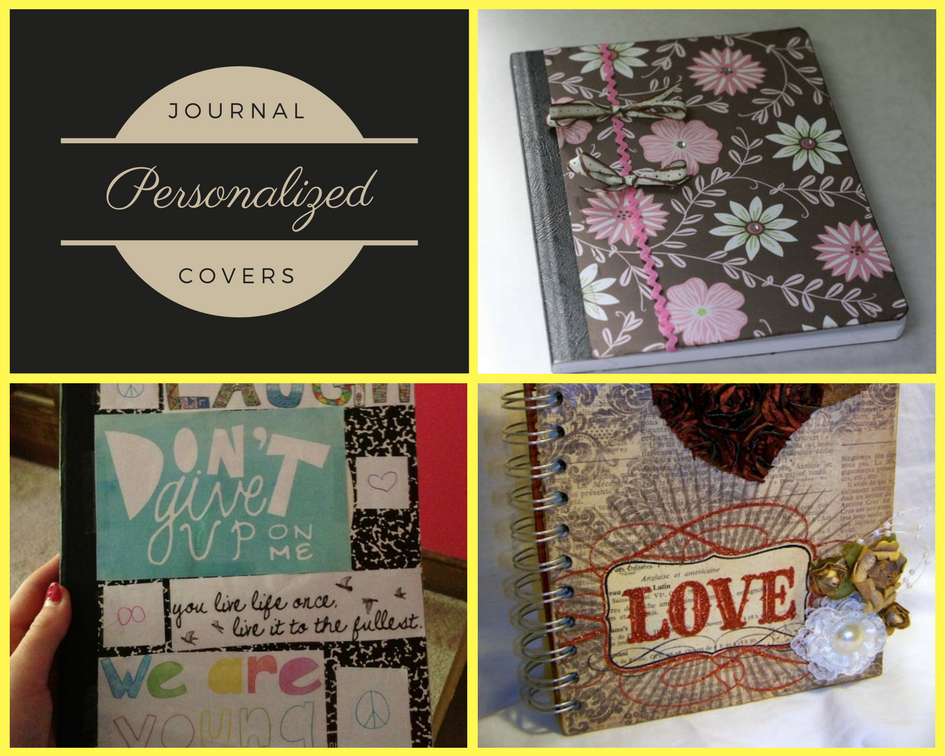 Want to start a journal, but don't know where to start?
When thinking about starting a journal you will need to get the "Dear Diary" idea out of your head. A journal has long since changed as only being good for writing to your "diary", so you can do more than just spill the beans of what is going on today.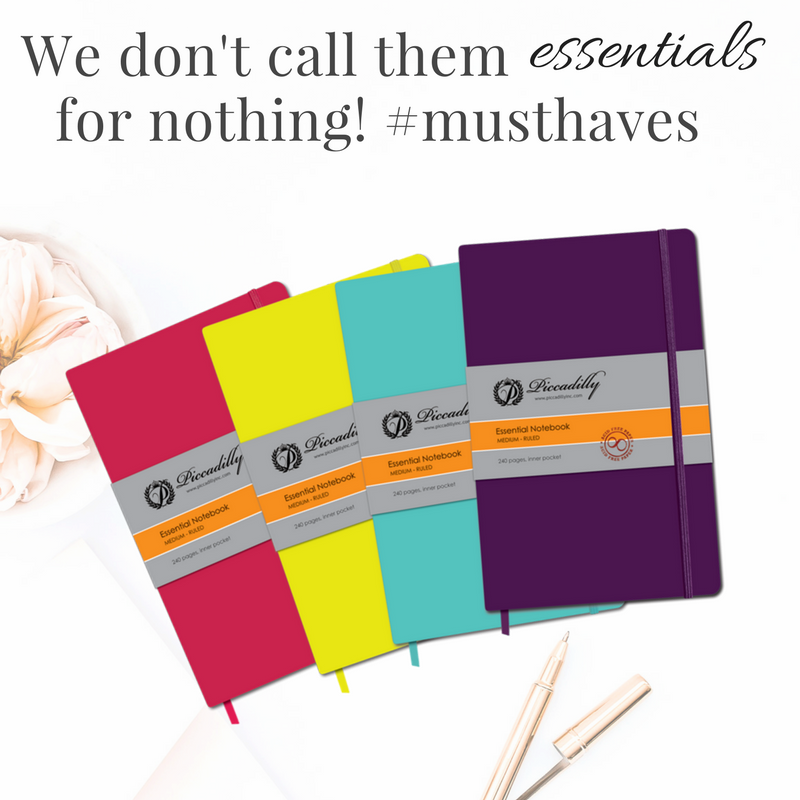 Here is how you can start your very own journal.
Choose a theme: Choose if your journal will be used to track fitness, write down random thoughts, about your traveling, or any particular theme.
Here are 10 different types of journals (there are many more types besides these):
Time Capsule – Record important life events that are currently happening.
Dreams – Keeping track of dreams, and looking into their meaning. Writing down how each dream made you feel.
Projects/Goals – Set dates and goals for yourself, or keep track of projects you started and completed.
Family Journal – This could be done by having a group journal for your family to keep and write in after family events or trips. This will help you understand how each person in the family is feeling and could bring you closer.
Gardening Journal –Record dates you planted your garden and on what days you saw changes.
Gratitude Journal – Write down what you are thankful for each day.
Reading Journal – List of books to read, and notes once you have read each one.
Meditative Journal – By writing as soon as you get home you can capture all the thoughts in your mind and remove the work mindset so you can then relax fully into your home life.
Quick Note – keep a journal at your bedside and with you at all times to write down ideas that come to you.
Personal Development – Write down things you wish to work on in your life, and track your progress.
Get a journal: Purchase a journal based on what you want the journal to be used for, if you don't already have one. Our Dot Grid journal is great for Bullet Journaling (link to Bujo Blog) as well as we have a line of standard Journals with lined paper.
3.To decorate or not: Once you have your journal picked out, choose to decorate the cover based on what type of journal it is or choose to leave it without personalization. Take a look at these personalized journal covers for inspiration.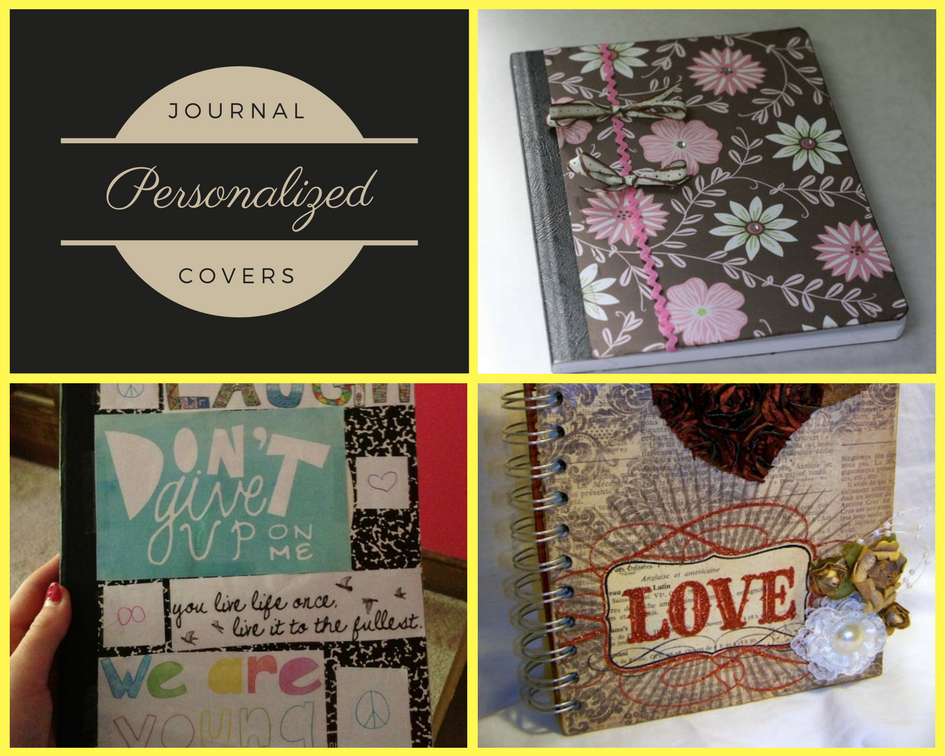 If you still haven't decided on what type of journal you want to keep, here are a few reasons why other people love theirs.
It brings you clarity
You can weigh the pros and cons without hearing anyone else give their two-cent opinion
It helps you focus
For accountability
It's a safe place for all your innermost desires
You can yell in my journal and no one will hear me raise my voice
It increases your self-awareness
It's a convenient storage location for thoughts, quotes and inspirational messages
For to-do lists
For done lists
A place to work through your struggles
A place to freely complain and then release
A safe place to face your fears and deal with them head-on
Questions for the universe when you don't have any answers
Do you keep a journal? Why or why not? We would love to hear your thoughts on journaling, visit us Instagram or Facebook.