300 Writing Prompts was created with 300 prompts or short questions to get you really thinking about things. This is the best way to get your mind going when you have Writer's Block or if you need a neat idea for your next Blog/Vlog.
I know what you are thinking, "How is this original when so many people have the same book?"
There are thousands of 300 Writing Prompts owners, BUT, there is only one person who thinks the way you do. Yes, there is only one you! So no matter who else has answered the prompts before you, your response is unique. For that reason, 300 Writing Prompts is great for starting a Blog or filming your Vlog.
Here are some different ideas you can use to get going when creating a Blog or Vlog with 300 Writing Prompts:
Start from the 300th prompt and go backwards to 1.
Choose prompts randomly.
Start from 1 and work to number 300.
Choose 1 prompts per day, or 1 prompts per week to share.
Only choose prompts that go along a certain theme. (For instance only choose prompts that address past memories)
Check out these 300 Writing Prompts fans that took the above ideas and created their own awesomeness.
On the Laugh.Love.Loud Blog (link: https://laughloveloud.wordpress.com/2015/03/09/300-writing-prompts/)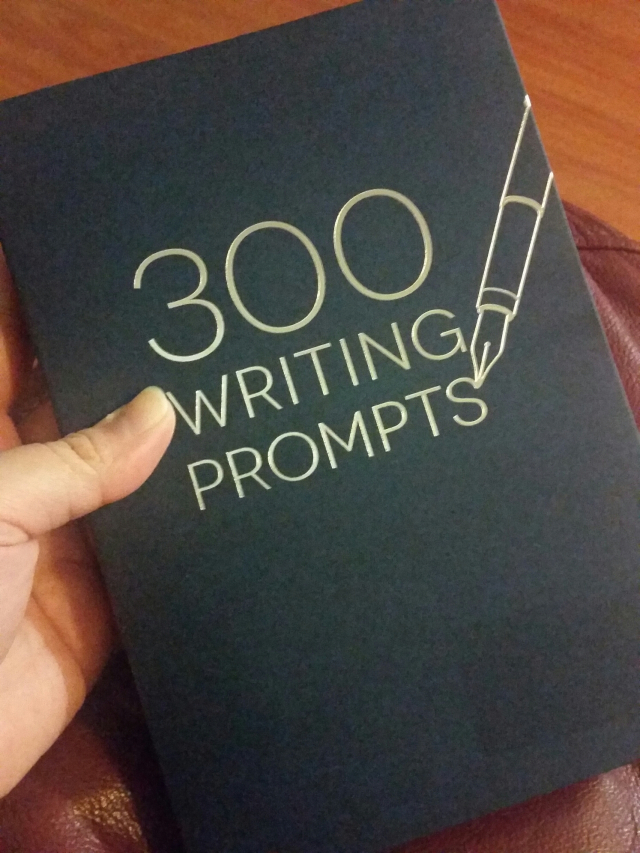 Hershey talks about how she hopes 300 Writing Prompts will help her work on expressing herself better through writing and amp up her writing skills at the same time. Hoping to look back on these prompts in the future and reflect on how much she has changed.
She sure has the right idea; these prompts are great for reflection and growth.
J.B. McGee (link: http://www.jbmcgee.com/blog/day-2-300-writing-prompts) dives right into the depths as she answers 300 Writing Prompts from an Author's Perspective.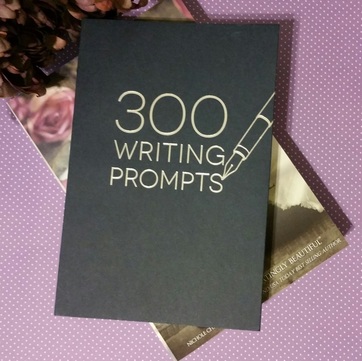 Her in depth response to Prompt #2 – "Have you ever spoken up when you saw something going on that was wrong," ends with J.B. McGee saying, "Do I always do stop people when I see wrong doings?  No.  Because sometimes I make the decision that my family's safety is paramount.  But when I think I can make a difference without putting the ones I love in imminent danger, it is instinctual for me to intervene.  Even if I'm scared."
Blogger, Alyssa Arriaga( link: https://alyssaarriaga.wordpress.com/2017/03/21/300-writing-prompts-pt-2/) , took the approach of randomly choosing prompts that she felt strong about.
Here she answers "WRITE A DIARY ENTRY, DATED 10 YEARS IN THE FUTURE."

Not only do the prompts make you reflect on past events, it also includes present feelings and your goals for the future.
Last but not least for this very blog, is a talented writer whom transformed the 300 Writing Prompts into creative Vlogs on YouTube.  If you aren't interested in writing a blog, the idea of recording short Vlogs is a perfect idea for you.
WookieFragger  is the channel you will want to subscribe to in case you want to keep up with his 300 Writing Prompts entries. (link:https://www.youtube.com/user/WookieFragger) His video series goes through each prompt, while he added a virtual background to really transform his Vlog.
If you have 300 Writing Prompts and have come up with other great ideas to create a Blog or Vlog, find us on social and let us know! We love to hear your feedback.