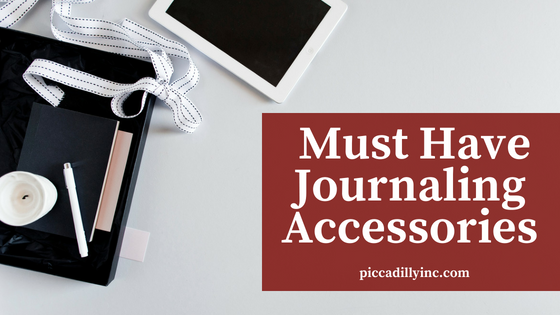 Must Have Journaling Accessories
A high-quality journal should be the number one item on your list when it comes to journaling but there are an array of other journaling accessories that make excellent additions to your journaling hobby. If you're new to journaling or if you've been a BUJO addict for a while now, take a look at these must-have journaling accessories and pick up your favorites next time you're at the hobby store.  
Colored Pens
Colored pens are one of the easiest ways to brighten up the look of your bullet journal.
Habit Tracker Stencil
Habit tracker stencils are a serious must-have for any journaling accessory stash. Use them to quickly create calendar wheels or blocks of time where you can easily view the progress of your habits or anything else you might want to track on a daily basis.
Pen Holder
If you're like most you've definitely lost or forgotten your pen on more than one occasion. Add a pen holder to your bullet journal and you won't have to worry about remembering to grab a pen next time you're using your journal on the go.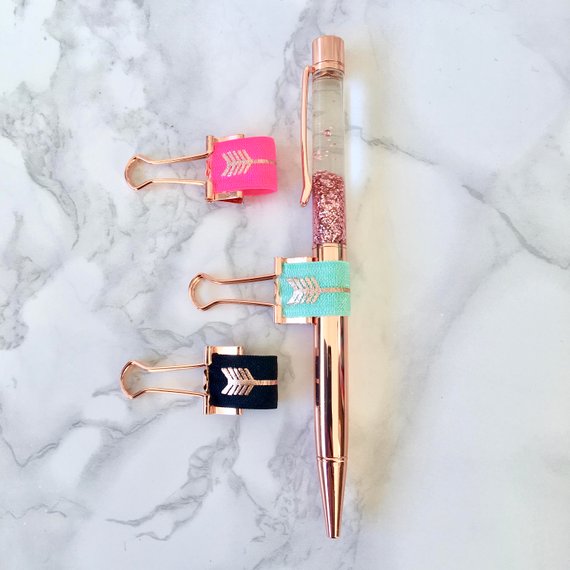 Mini Calendar Stamps
Mini calendar stamps take the tediousness out of writing out a calendar for each month and they are a great space saver as you can fit multiple months onto one page.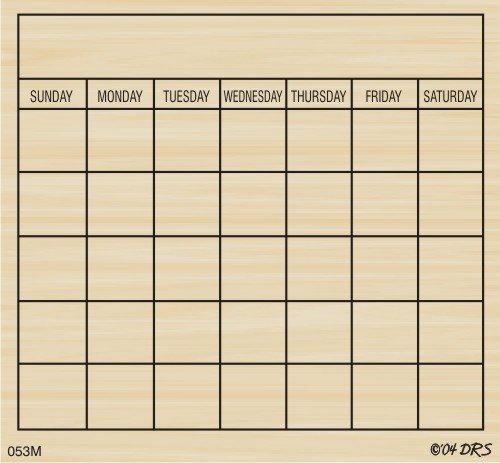 Washi Tape
Washi tape is another great way to add your own personal touch to your journals and notebooks. Washi tape is very durable and comes in a wide variety of colors and designs. Washi tape can also be used to build your to-do lists or any other checklist you might need to put into your journal, simply pick up a design with boxes or circles so that you can easily make checks next to the tasks you've completed.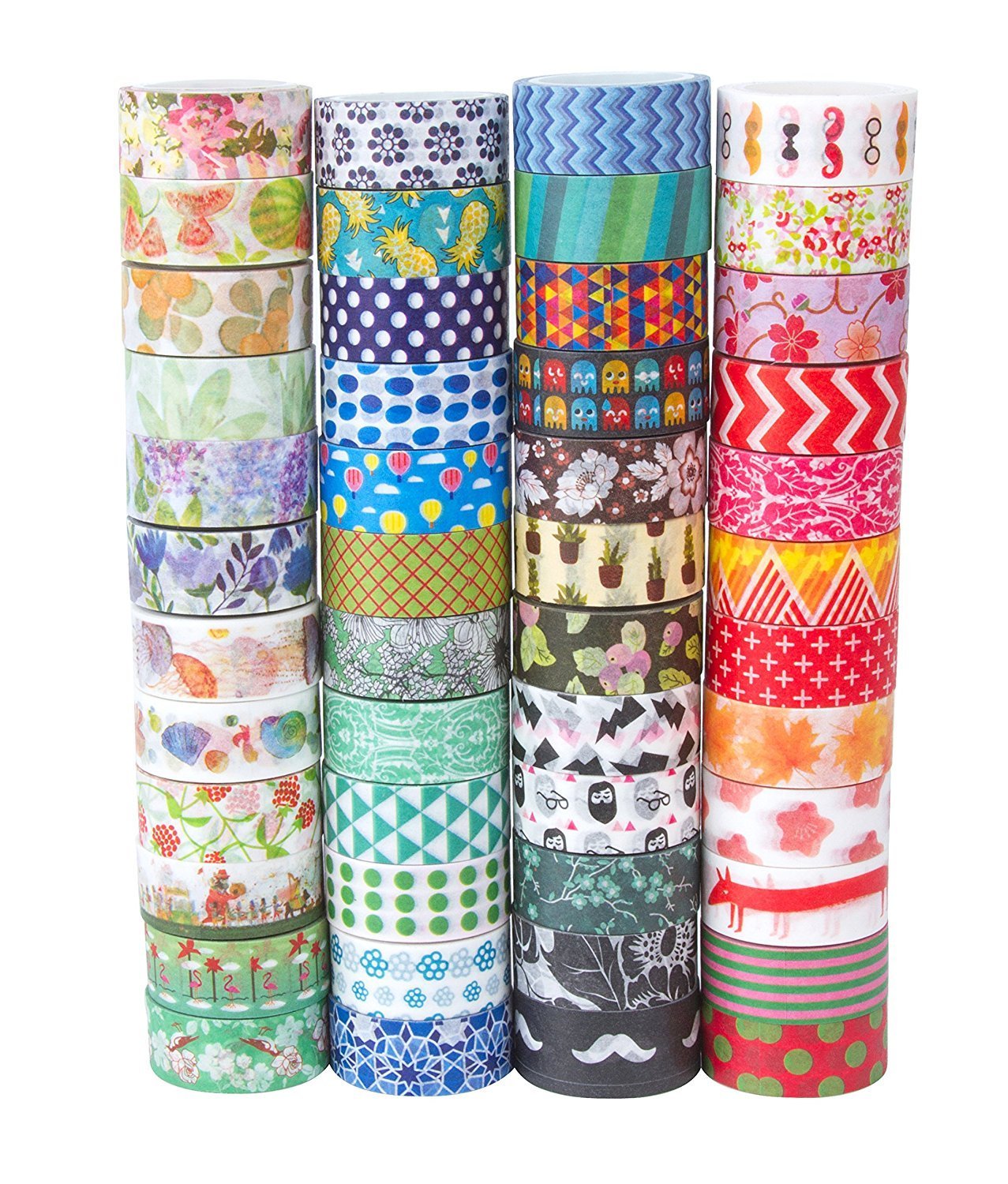 Writing Pens
Writing pens are great tools for writing but a good drawing pen (or two or three) will add depth and dimension to your bullet journal. Give your BUJO an artistic touch by picking up a few felt tipped artist pens of varying diameters. Our personal favorite pens to check out have got to be the Zebra Pen line.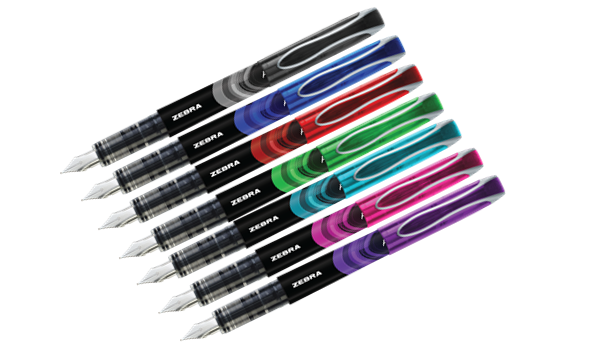 Ruler
In the world of bullet journaling, a good ruler is a necessity. Rulers will help your journal keep a clean and tidy look by giving you straight professional lines.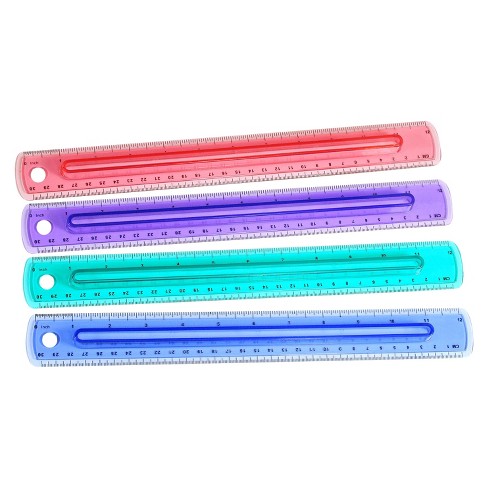 White-out Tape
Mistakes happen, if you're not a fan of scratching out your mistakes with ink, white-out tape is a great option. White-out tape can appear almost invisible, so your bullet journal will stay clean with a mistake-free appearance.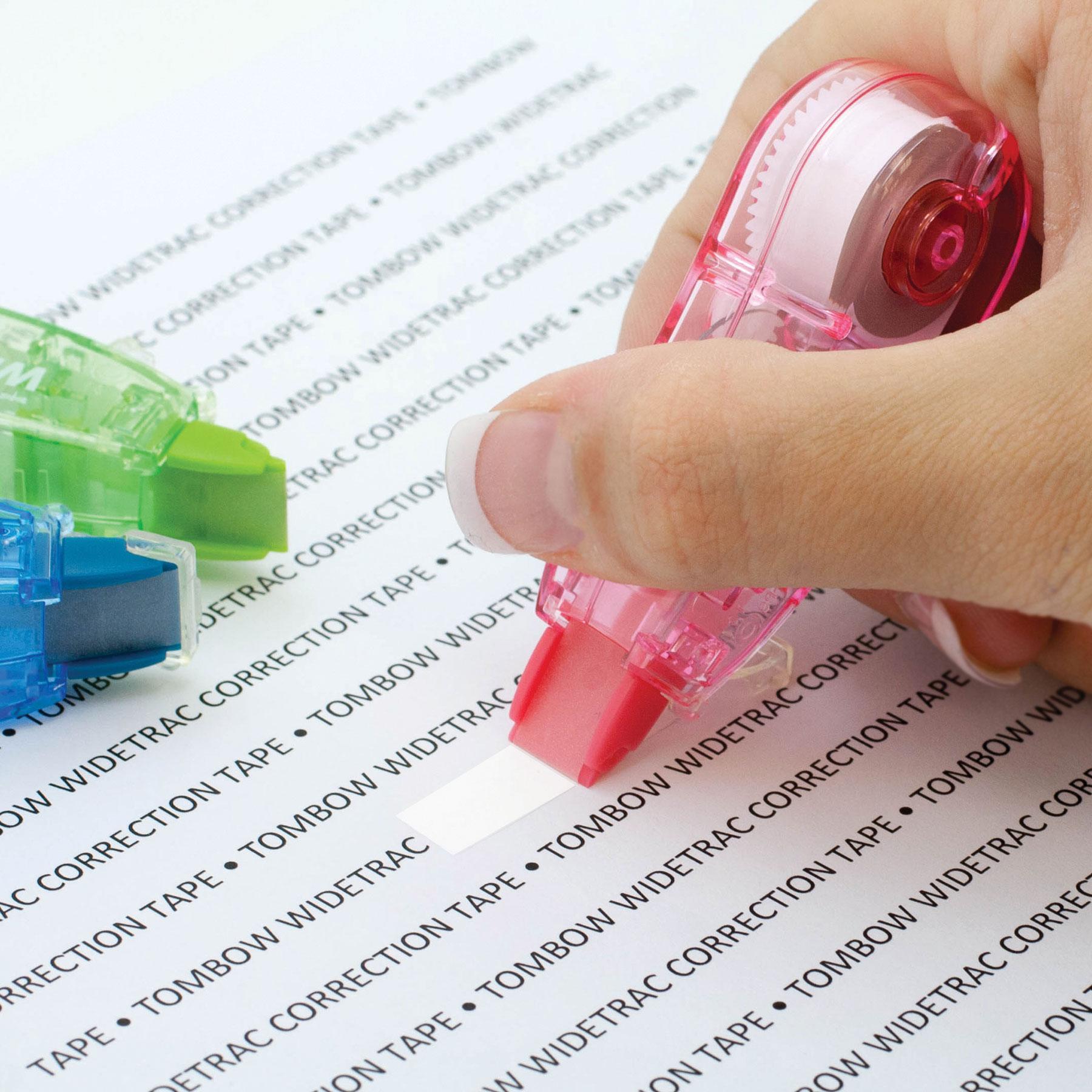 Alphabet Stamps
Alphabet stamps great for customizing your bullet journals. Pick your favorite font or multiple fonts to create bold headers, titles, and accents for your BUJO.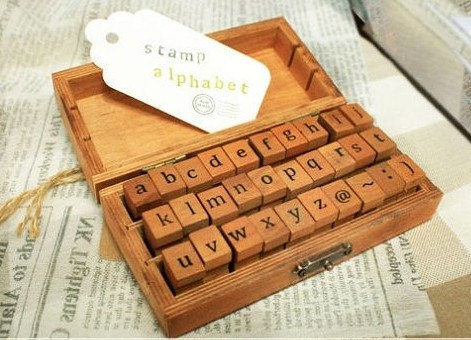 Circle Tool
A good circle tool such as a Helix Angle and Circle Maker can make tracking your habits in your bullet journal quick and easy. Not to mention being able to draw a perfect circle every time gives your bullet journal that professional touch.