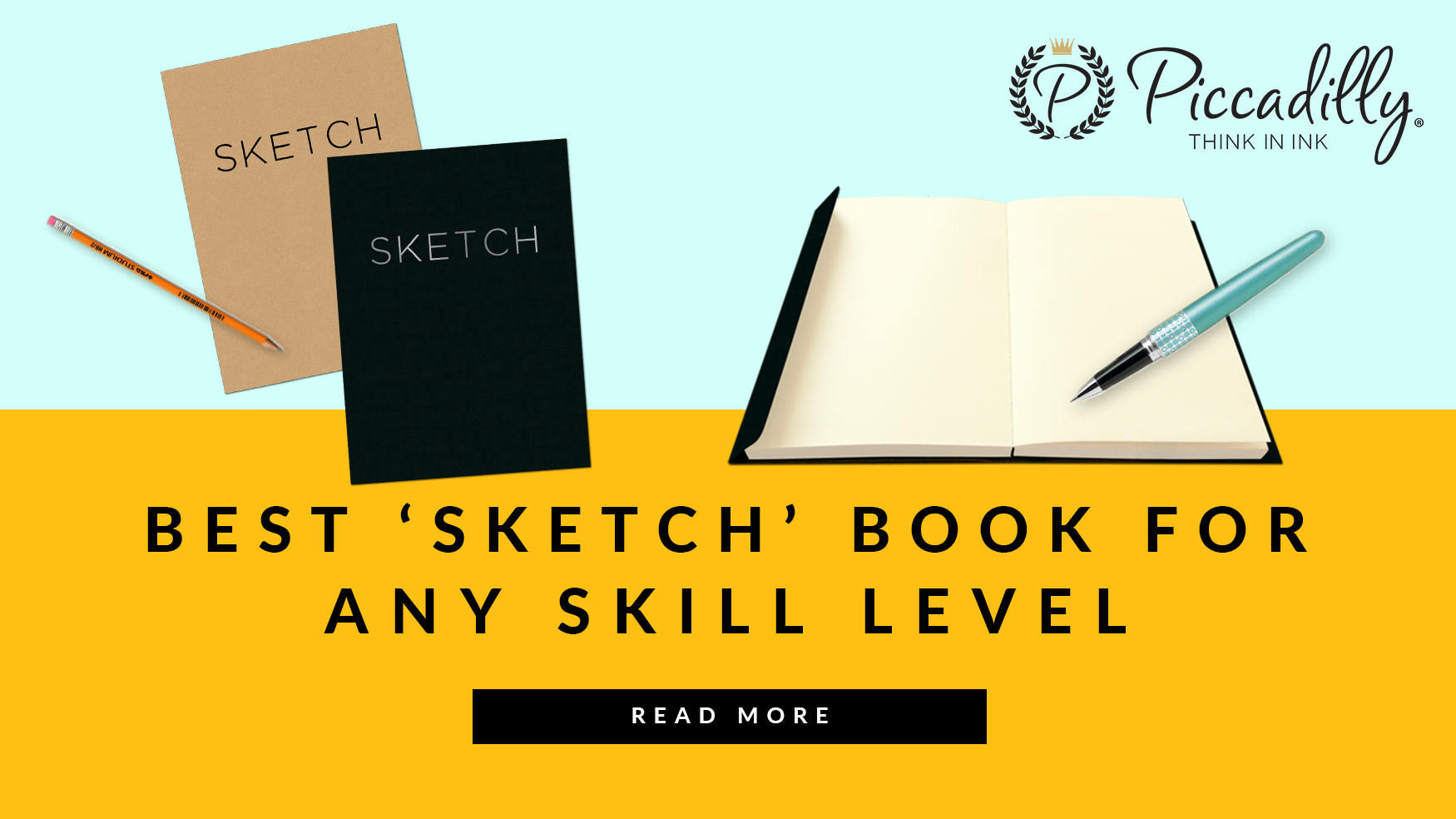 Best 'Sketch' Book for Any Skill Level
If you dabble with sketching or have mastered the art of drawing, you have come to realize at some point that not all 'Sketch' books are equal. Some are good while others are down-right a waste of money.
Thankfully Piccadilly has cut to the chase and created the PERFECT 'Sketch' Book that every skill level will love. What is so great about it you ask?
The Open-Bound 'Sketch' Book allows you to create works of art with a sketch book that lays completely flat! This gives you the flexibility to draw to your hearts contempt without having a bulky binding getting in your way. You know what I am talking about, that binding that when you get to the center of your sketchbook and your drawing is getting really detailed, you have to draw in the crease or press down with your elbow really hard to continue your art work and your effort just goes down the drain. Yeah, that one! The 'Sketch' book from Piccadilly is designed by artists for artists, to give you the best experience.
The binding isn't the only thing you will go gaga over, check out the paper! Wood free, acid free paper in the color cream makes up the art board for your creations. Standard paper will eventually turn to a different color and become brittle enough to crumble like a leaf in summer. Piccadilly's special paper ensures your art will stand the test of time, and not turn into a yellow flaky mess down the road. This high quality paper gives you a long lasting piece of art that you can admire for years to come. Go ahead, show off your art a little more!
These "Sketch" books get even better! Celebrity Interior Designer, Joanna Gaines decided she would highlight the 'Sketch' book in her first magazine edition and the book even made a sneak debut on an article on Dwell!
The Open-Bound 'Sketch' Book by Piccadilly was featured in the premier edition of the Magnolia Journal by Joanna Gaines, hand-picked as part of the Interior Designer's Gift Guide. Yas!! This goes to show that professional interior designers love a good sketch book to put their design ideas on paper.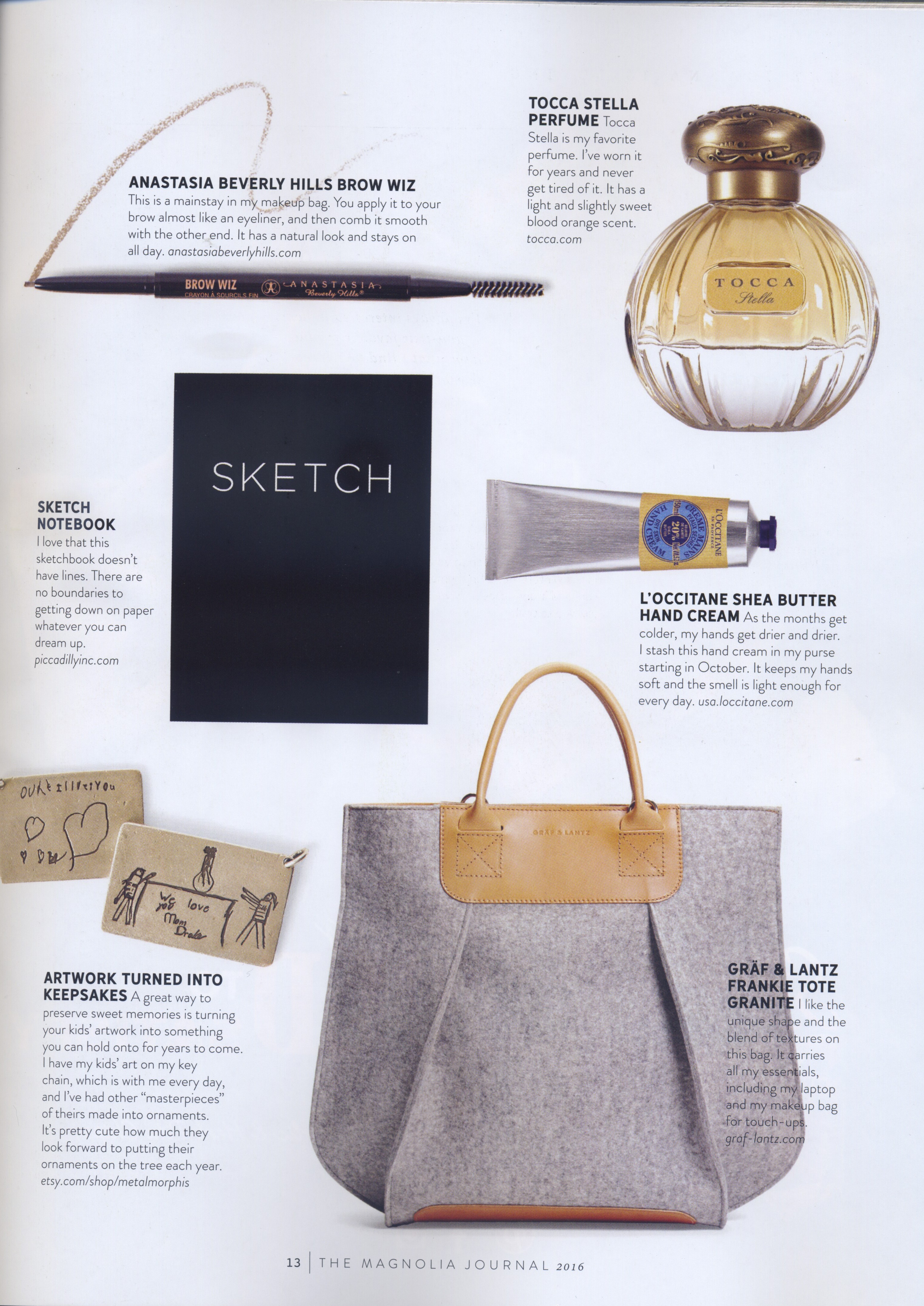 Just this past month the 'Sketch' book appeared on the book shelf of an architect featured on Dwell. The open lay design and high quality paper make it a must use among those who live to draw. Check out the link to spot the Open-Bound Sketchbook! 
https://www.dwell.com/article/this-architects-tiny-studio-is-the-ultimate-backyard-workspace-98085136
If you are looking for that one of a kind, amazing, sketchbook – grab a copy of Piccadilly's Open-Bound Sketchbook today!